Meet Kid Rock – Contest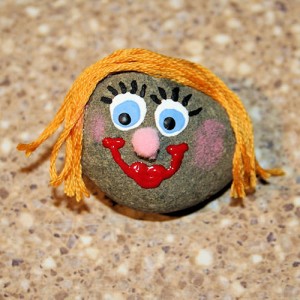 URL Radio and the ND State Fair is giving you a chance to win tickets and BACKSTAGE PASSES to Kid Rock, Friday, July 20 at the North Dakota State Fair. Here's what you have to do. On Thursday, July 19th, bring us your best pet rock. It could be a "rock" band. It could be a Kid "Rock.". It can be all handmade or purchased or purchased and handmade. Impress us! Bring it to the URL Radio studio, at 322 E. Broadway, in Downtown Bismarck on Thursday the 19th between 9 and Noon.
The winner will be selected by a system of judges votes and audience votes. A winner will be chosen at 3 pm and announced on air and then contacted by email. The winner gets 2 tickets and 2 backstage passes to Kid Rock! Have you pet rocked lately?!