It's our birthdays!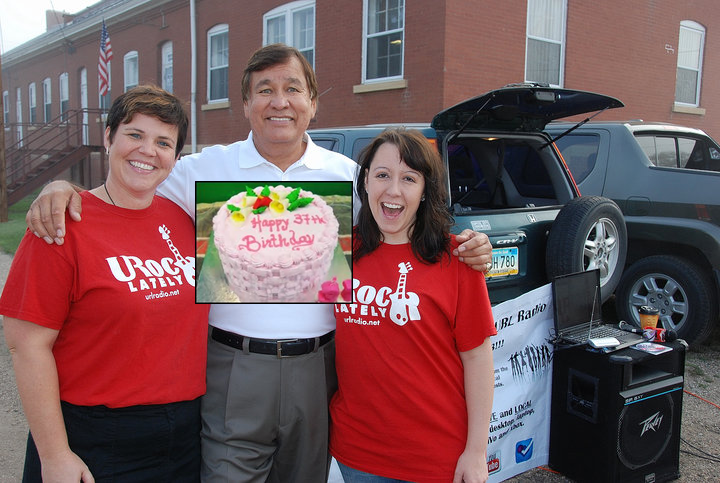 Hello Dearest Friends, Family & Fans!
Yes, it is true – each year everyone of us grows a year older.  This month Stacy & Nicole are both turning 37 (Nicole May 4th & Stacy May 20th).  As a friend, family member or fan I'm sure you've been wondering for days as to what you should get us for our 37th birthday.  Well, wonder no longer as we would love nothing more than your support of URL Radio.
In the month of May we would love it if you would give a gift of 37 to URL Radio.  Be it $37 or $3737 or $373,737 (that would make you a super duper good friend/family member/fan). 
Just use the PayPal link below to give the gift of good music to the world!  Thank you again for being a friend, family member, fan or perhaps all of the above.  We love you & all of the support you have been giving us the past 2 years!
Love,
Stacy & Nicole