URLifestyle Magazine Volume 1 Issue 6 April/May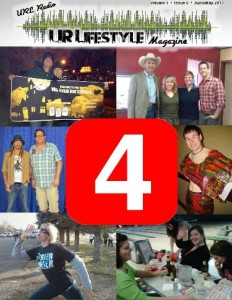 Click on the picture above to open the magazine!
Issue #6 is hot off the web press & ready for you to check out.  It's an URL Radio Anniversary Extravaganza!!!  Also Tips to Save Money on Vacation, Tech Talk, Gemstones for your Chakras, What American's know about science, Dakota River Runners Race for Parkinsons, Walk a Mile in Her Shoes at Kirkwood, and Results from our latest Boo's Cruise.