Rockin' Swag for our Soldiers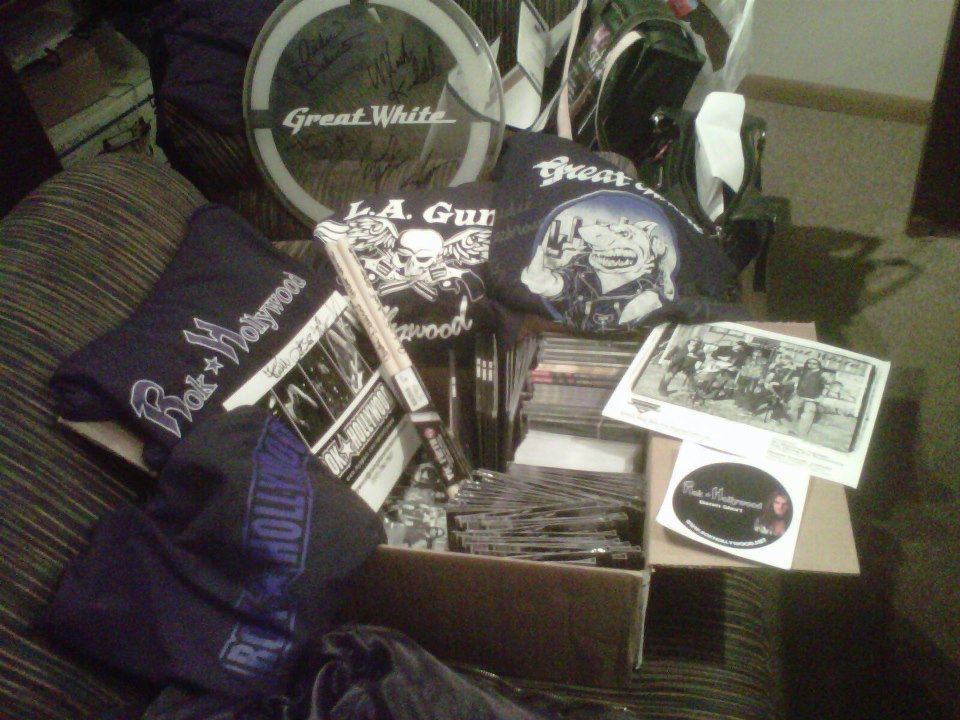 We had several national recording artists send us swag to send to our troops overseas to make their Christmas rock! We received an autographed drum head, over 100 cd's, 25 autographed postcards, a dozen autographed guitar picks, a dozen autographed t-shirts, several autographed drum sticks, and some dvds.  Thanks to Great White, White Lion, Rok Hollywood, LA Guns, Dive Bomber, Paisty Jenny, SinnX, DB Sleeze, and Val Kinzler for sending us the gear.  We estimate just the swag itself was valued at over $1,100 and that's without the band autographs.
We thank our sponsors for helping us pay to ship the swag overseas – Riverwood RV, The Shop, The Bistro, and Shawn's Repair. Our soldiers in Afganistan were more than excited to get the surprise in the mail.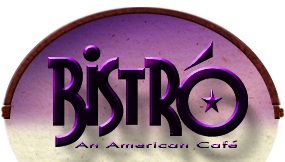 Shawn's Repair, Mandan